Seen in Amsterdam yesterday; Don Sperring, Eric Penot (who easily gave the best presentation at #DOOHBizConf), Mike Fabian, Tom Nix, Brad Gleeson.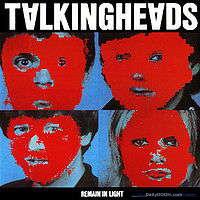 Also walking the floor (would these folks ever fork out for an exhibition stand he asks rhetorically?) and doing the rounds Moti Gura from Trumedia.
Nice to see the Neo Media Group and BookingDOOH folks out in force, so too Tijmen Bos (ex-Librium TV), Phil Austin (CAN Media), Olivier Duizabo (Quividi's Managing Director), Geoff Robertson from MediaZest and most of the management team at never.no.
Also really nice to see our old friends from Turkey; Digiboard, Peter Lloyd and fellow bloggers Denis (from OOH-TV) and Roi Iglesia (Spain), and from our favourite UK Digital Signage Agency (Pixel Inspiration) Frank Emerson and Nikk Smith.