Gail Chiasson, North American Editor
Well, it seems that law firm DLA Piper doesn't want to talk to us anymore – despite the fact that Loren Minkus, named as inventor on United States Patent 5309174 which has been the cause of so much furore in the industry this last week, specifically asked us to speak to his legal counsel.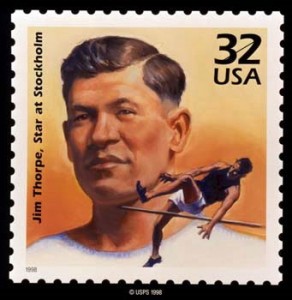 Even the senior media relations spokesman at DLA Piper, initially friendly, has taken on an icey tone and a "We don't talk about our clients" comment. Too bad, as we are open to hearing the complainant's side of the story.
Perhaps our next call should be to Motorola (Loren's current employer we believe) and ask them what they make of all this?
We do however still hope to have a couple of points clarified in the next day or so. In the meantime, we hear that there is much interest in a consolidation of legal efforts by some of the close to 40 defendants in the case.
STRATACACHE and JCDecaux much to their credit have taken on the early leadership role. We haven't yet heard officially of any assistance being offered by a single 'industry association' which is frankly …… (I will leave that to our editor in chief to fill in).