Adrian J Cotterill, Editor-in-Chief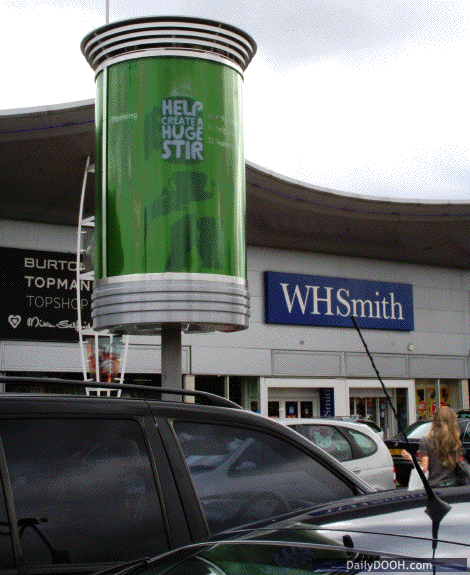 Research apparently, demonstrates a significant increase in awareness (+185%) is generated when adding StreetBroadcast's Streetlive to traditional OOH campaigns!
It looks impressive too of course and many thanks to StreetBroadcast for donating air time to our Macmillan Cancer Support WBCM event.
Picture shows one of the Streetlive digital LEDs from Litelogic (it's not a light column or similar).
Litelogic is at the forefront of the outdoor digital revolution. We specialise in digital products for the outdoor advertising industry, with high resolution screens that require low power consumption, are lightweight and cost a fraction of other digital displays