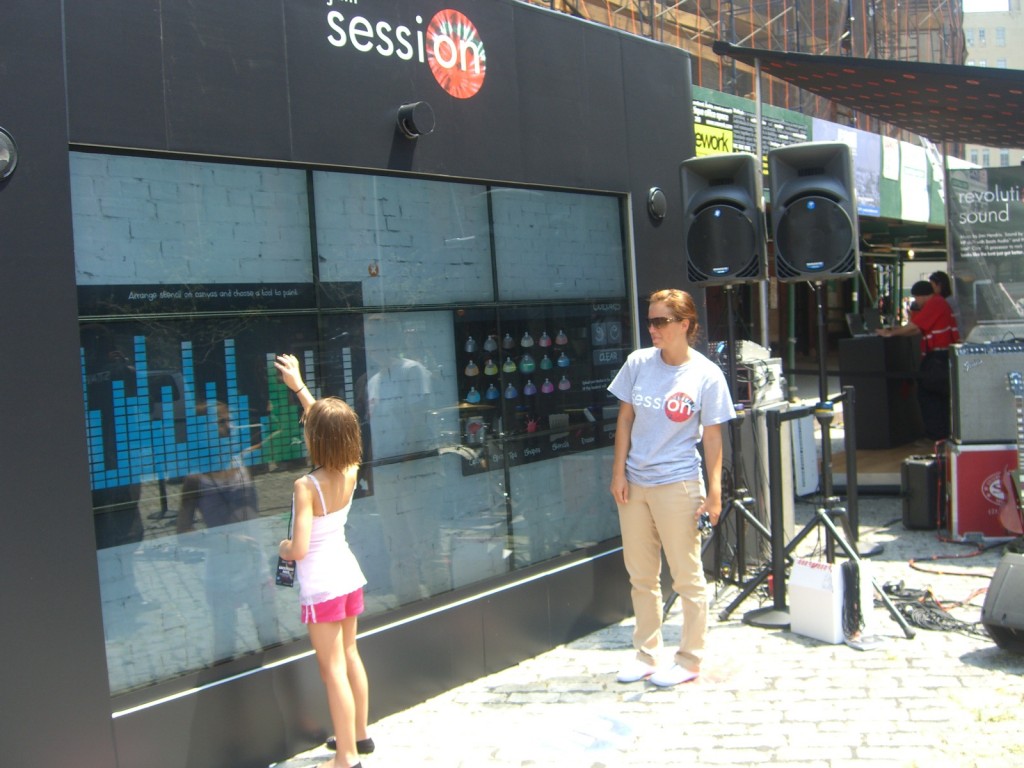 To launch their new line of laptops with Beats Audio, HP recently took to the streets with an experiential advertising campaign that included DJs, break-dancers and performances by local artists in New York, Philadelphia, Chicago and Atlanta.
This execution integrates well as an extension of the recent School's Back in Session commercials by HP featuring a posthumous appearance by Jimi Hendrix that advertise the HP Envy Beats Edition laptop with a powerful entertainment center equipped with the Beats Audio system.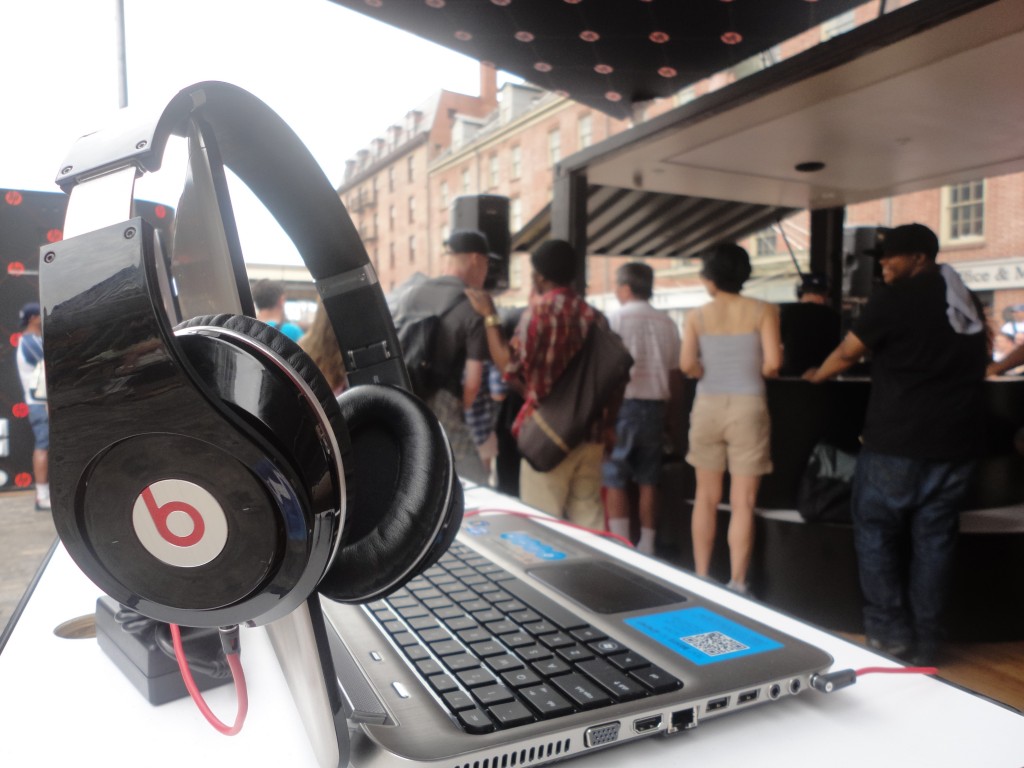 A unique social media campaign was activated to spread the word to consumers online by continuously dropping clues about the event locations, performers and DJs from HP Play Facebook events pages.
City Eventions, working in conjunction with Outdoor Media Alliance are responsible for this creative interactive out of home activation.
Stay Tuned for a web exclusive video re-cap of all the events.