Gail Chiasson, North American Editor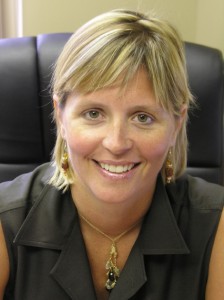 Clear Channel Outdoor Holdings Inc. has announced the appointment of Sharr Stark as president and general manager of its Portland, Oregon, division, where she will be responsible for the company's operations in the region.
Stark will report to Greg McGrath, group president, Western Region.
Prior to joining Clear Channel Outdoor, Stark spent 13-years at TMP Worldwide, a premier recruitment advertising firm, where she most recently served as the regional vice-president for the Portland and Seattle markets. At TMP, Stark was responsible for managing P&L for the northwest region, developing a cross-functional staff, and leading the development of marketing and communications strategy campaigns. Prior to TMP, Stark worked at TBWA/Chiat Day supporting the campaigns for Sony PlayStation and Energizer.