Adrian J Cotterill, Editor-in-Chief
The Black Tie AV Awards Ceremony is being held at the end of this month (on the evening of Friday 30 September 2011) at the Hilton Hotel, Park Lane, London.
It's always an excellent event and if you see us being exceptionaly nice to people between now and then it's probably because we are trying to blag tickets.
In previous years we have been guests of Amscreen, ONELAN, Scala and Signagelive but for some reason folks rarely invite us back 😉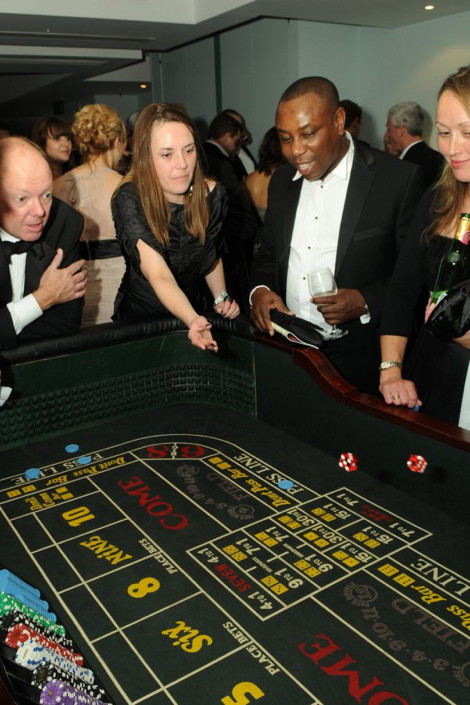 We notice this year that the super smart, exceptionally nice Mr Simon Jackson from NEC has not one, but two tables reserved. We even hear that he is inviting Germans to the party this time around. Wonders will never cease.