Adrian J Cotterill, Editor-in-Chief
After probably the most busy October on record, November sees only a few industry related events that we know about.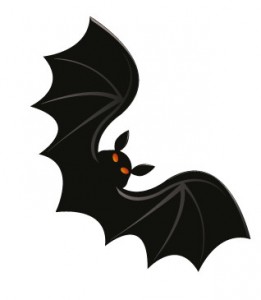 On Tuesday 1st and Wednesday 2nd November mediaPro 2011 kicks off at Olympia in London.
Thursday 3rd November through to Saturday 5th November sees Viscom Italia.
The week after of course sees Integrated Systems Russia 2011 in Moscow on the 8th to 10th November and CETW in New York on Wednesday 9th and Thursday 10th November. Also in London on the 9th November is the IPA Outdoor / OMC Breakfast Seminar.
Wednesday 16th November sees an NFC Bootcamp in Chicago and Wednesday 16th November and 17th November sees the MMA Forum take place in Los Angeles.
POPAI UK & Ireland are holding their Annual Winter POPAI Meeting and the POPAI Sustainability Showcase on the 17th November 2011 at the Commonwealth Club in London.