Adrian J Cotterill, Editor-in-Chief
Okay, so just because we have never heard of them, doesn't mean they are not a global leader but the latest email mail shot we received from Scala contains not one but (wait for it) two GLOBAL LEADERS…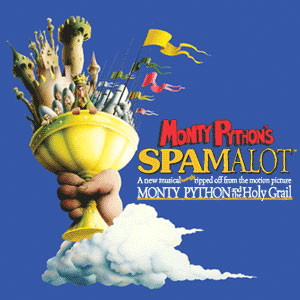 The email states that Scala, The GLOBAL LEADER in connected signage has entered into a partnership with Spamalot StreamAlot, one of the GLOBAL LEADERS in background-music solutions.
We've heard of Spamalot and Winalot but we have to say that (even though in-store, retail, background music is an area we cover and have a lot of interest in) we've never heard of StreamAlot.
StreamAlot is, we are told, the streaming audio platform of in-store entertainment specialist The Music Marketeers. TMM has branches in Amsterdam, Barcelona, Hamburg and Warsaw and that's hardly global now is it?
Sorry Scala but we are seriously underwhelmed.