Gail Chiasson, North American Editor
We were rather intrigued when we saw the new Digital Signage Glossary officially launched by the Digital Signage Federation, the independent, not-for-profit trade organization serving the digital signage industry.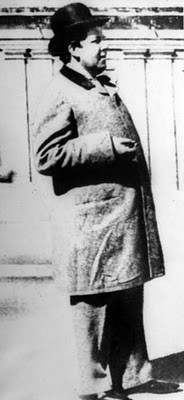 While it reminds one of a similar glossary launched by the Digital Screenmedia Association, this comprehensive set of terms geared to enable both experts and newcomers to more easily communicate, was actually sourced from a wide variety of industry experts and related organizations including the Digital Place-Based Advertising Association, Digital Signage Expo, Digital Signage Experts Group, Digital Signage Magazine, and The FUNN Company.
"The process relied on input from many of our members and borrowed entries from other industry organizations with whom our members are affiliated, such as the DPAA, DSEG, DSE and InfoComm," says Geri Wolff, director of marketing and communications for DSF.
"Do you think that Funk & Wagnalls and Webster don't use the same stuff?" asks Wolff. "Any coincidence between the DSF's presentation of the glossary and the verbiage contained in any other organization's glossary is actually a happy accident, as would naturally occur between products issued by Random House, Merriam-Webster, the OED, et al, because the whole point of a glossary is to make the usage throughout the industry consistent. To that point, we are happy to be on the 'same page'.
"The biggest difference between the DSF glossary and other more traditional linguistic resources, is that ours is an 'open-source' reference that recognizes that, as the digital signage industry continues to grow, our language will need to expand and change with it. That's why the DSF welcomes input and updating from our members going forward, to ensure that the DSF Glossary is always a current reference."
With the glossary now available for public reference on the DSF website, the DSF has provided a link and an invitation to all Digital Signage professionals to suggest additional terms, or definition modifications.
Alan Brawn, chairman of the DSF's Education Committee and incoming chairman of the DSF, says, "The DSF's Digital Signage Glossary is a living document that will grow with our industry as it grows, providing a comprehensive listing of widely used terms that will help facilitate communication and eliminate confusion."