NFC specialists Near Field Solutions have announced the launch of 'Tagomatic', a new device which has been designed specifically to provide simple NFC interaction in the digital signage / multi-sheet poster environments.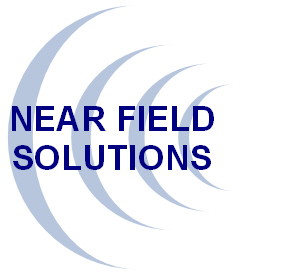 In many traditional advertising scenarios passive NFC tags can be added to (non digital) posters which then make the poster interactive – however, in the case of digital signage the visual content is changing all of the time so a fixed NFC tag is usually not suitable.
Tagomatic connects to the panel's controller and can be updated in real-time with new NFC content everytime the sign changes, it doesn't matter if this is once a minute or once a day, the NFC tag contents are always able to be synchronised with the visual content.
Glenn Needham, Director of Near Field Solutions said "we are very excited about this new product; we think Tagomatic opens up a whole new range of possibilities when linked to digital signage or information kiosks enabling NFC use cases which are not possible with conventional tags"
For further information on Tagomatic or any other products and services offered by Near Field Solutions please contact via enqs@usingnfc.com