Adrian J Cotterill, Editor-in-Chief
Harry Temple: All right, pop quiz. It's #ISE2013, there's a software vendor with one hostage. They're using it for cover; they are almost to a plane. You're a hundred feet away, you see the press release, you see this huge catalogue … Jack?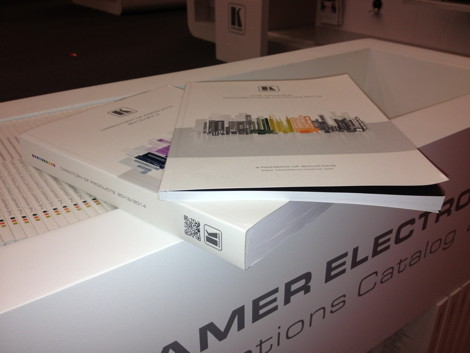 Jack: Shoot the hostage.