Adrian J Cotterill, Editor-in-Chief
ComQi's deal with Kramer, not only got any Minicom kit (effectively) off their hands and into Kramer's big thick catalogues, it looks like it also got a lot of ComQi staff off its payroll.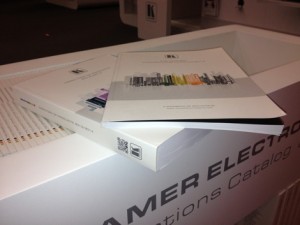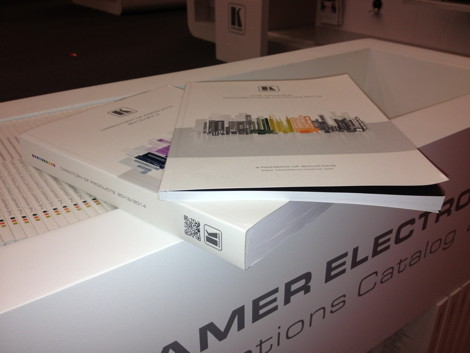 We note that Dave Haar is now Vice President of Digital Signage Solutions at Kramer Electronics US. He was formerly Vice President of Business Development, Media Distribution Solutions at ComQi US Inc.
That now makes a bit more sense to us – we bumped into a few Jerusalem based Minicom Digital Signage people at #ISE2013 back in Amsterdam who, at the time, were already running around in brand new Kramer polo-shirts.