Adrian J Cotterill, Editor-in-Chief
On day two of The DailyDOOH Investor Conference (Thursday October 24), Pierre Richer, President, NEC Display Solutions North America will present 'A Corporate Startup: How we launched VUKUNET' and our North America Editor caught up with him this week on a trip to Montreal to help prepare.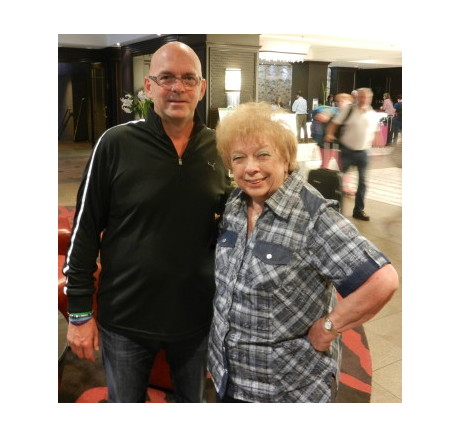 Pierre told us "Many people understand how to get private equity funding, but for many, it will be a first to hear how to get a conservative 115 year old Japanese, or any foreign company for that matter, to hand over millions of dollars to a non domestic business unit to try to create a new business with a technology that didn't exist while being a total departure from it's core business".
A longer interview with Pierre on his subject will also feature prominently in DOOH Insights Volume Two: The Best of 2013 due for publication in early October.