Gail Chiasson, North American Editor
Jeff Klaas has joined Christie, global supplier of visual technology displays, Cypress, California, as vice-president for its business products division, with responsibility of managing business products strategies across diverse product platforms.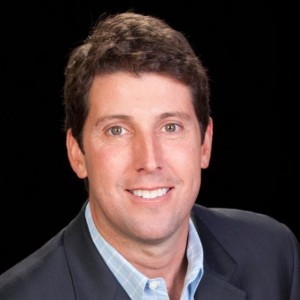 Klaas reports to Jack Kline, president & COO, Christie Digital Systems USA Inc.. He will support each of the company's key geographic regions and markets with the aim of increasing sales and building both internal and external relationships.
Klaas recently held the position of senior vice- president of worldwide sales at SRS. During his tenure, SRS Labs, a major software licensing company in the audio and voice post processing market, was named one of the best performing public companies in Orange County, California. SRS was also named as one of America's greatest brands in 2011 and 2012. Prior to SRS, Klaas worked at Entropic Communications, provider of silicon and software solutions to enable distribution of connected home entertainment. He was earlier general manager of ViewSonic and CEO of IAVI. He also worked at Weyerhaeuser and Hewlett Packard.

"Jeff brings a unique blend of sales, marketing and general business management experience to Christie, including several decades of senior management experience at global companies," says Kline. "We're very pleased to welcome Jeff to our management team. His record of success will be a tremendous asset to Christie."
Klaas is also an author and has often been featured in broadcast and print.