Gail Chiasson, North American Editor
Minneapolis-based CastNET, provider of content management software solutions for digital signage systems, has hired Michael Andrews as account manger for the gaming market on the U.S. East Coast.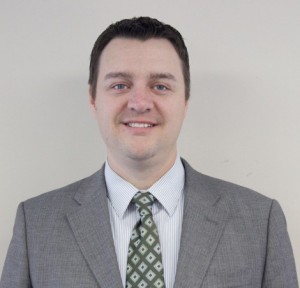 Lance Hutchinson, CastNET vice-president, says that with the addition of Andrews to its sales team, " We are confident that his experience and professionalism will help CastNET solutions to be attractive to large casinos and hotels throughout the eastern half of the United States."
Prior to joining CastNET, Andrews had successful sales experience with companies who marketed gaming and casino technology systems, including digital signage systems. He also worked for a casino in Las Vegas as a global marketing manger for slot operations.
"The time is right to provide innovative digital signage solutions to the gaming market," says Andrews. "With the new products and enhancements that CastNET has recently announced, CastNET is in the right position to capitalize on these opportunities."