Russ Curry, Ministry of New Media
Following on from the most recent Ministry of New Media Thought Leadership Summit on the topic of Employee Communications** (London, May 2014) the publisher and event organiser, in association with DailyDOOH, is pleased to announce another, even more detailed look at the subject on Wednesday October 8, 2014.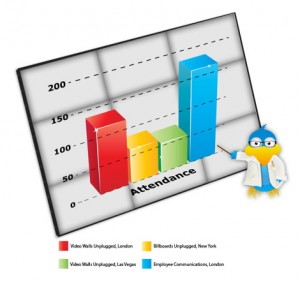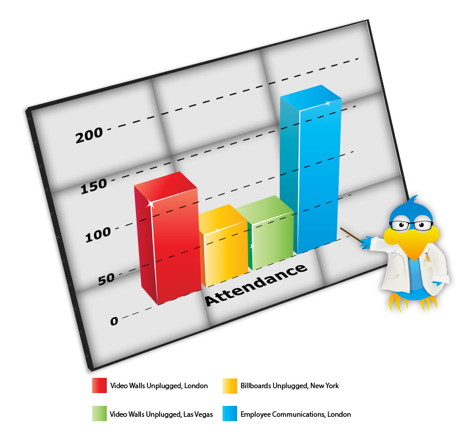 'Digital Signage for Employee Communications, London' will look at the pure economic benefits of an effective Employee Communications Strategy and why Digital Signage is rapidly becoming the media of choice for managers wanting to better engage with their work force.
Top-notch speakers, including subject matter experts and a wide variety of corporate early adopters, will discuss some of the best corporate communication installs and share with the audience numerous employee communications experiences and most importantly, lessons learnt and resulting best practise.
Attendees will also take away the shared secret that fresh, relevant content really does make a good network buzz!
Tickets cost GBP 195 + VAT and you can register here
Wednesday, October 8, 2014 from 9:00 AM to 6:00 PM (BST)
etc Venues
One Drummond Gate
Pimlico
London, London SW1 2QQ
** The Employee Communications Thought Leadership Summit, held in May 2014 as part London Digital Signage Week saw 160+ people register