Gabriella Neudecker has joined Transport for London (TfL) in the role of Director of Customer and Revenue.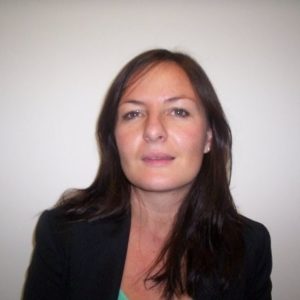 She joins TfL from Eurostar where she is currently Marketing Director with responsibility for a range of commercial, brand and customer functions. Prior to this, Gabriella held senior positions at consumer credit and data company Experian and The Post Office having gained earlier experience at a range of creative agencies. She will begin her new role on October 18, 2021.
As Director of Customer and Revenue, Gabriella will be responsible for TfL's own marketing and communications, which has made it one of the most trusted and respected transport systems in the world as well as an internationally recognised brand. Gabriella will also manage TfL's vast advertising estate, which spans across the transport network, and generates vital income to reinvest in public transport. The advertising estate regularly runs award-winning and attention-grabbing campaigns, and has also championed the importance of diverse and inclusive representation within the sector.
The appointment follows the retirement earlier this summer of Chris Macleod, TfL's previous Director of Customer and Revenue.