Dynamic Outdoor announced their expansion in Calgary, AB this week with four new 12' x 24' digital faces, two located on 52nd Street SE and two located on Barlow Trail.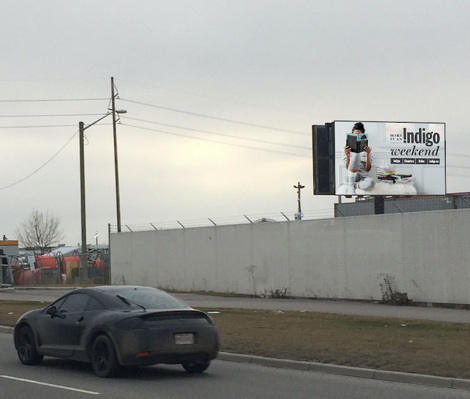 The 52nd Street SE location is a massive commuter route with three lanes of traffic in each direction, north and south, and targets commuters heading into and out of southeast Calgary. Barlow Trail is a major arterial road in Calgary heading to and from Hwy
2 and Southeast Calgary, it is a multi-lane commuter through-fare with high congestion levels and long exposure times.
These new billboards are part of a multi-location expansion by the Toronto based digital out-of-home company which currently operates 41 digital outdoor faces in Canada's five largest markets.
Brandon Newman, President of Dynamic told us "I'm extremely excited to introduce these premium faces into the Dynamic inventory. The new Calgary inventory extends our geographic distribution in Alberta making us one of the most dominant players in the province and further cements our place as Canada's premier digital billboard company. We've entered two major markets this year, nearly doubled in size. Our national growth strategy is aggressive; we are executing as planned and we have plenty more to come."
Dynamic Outdoor launched in 2014 and prides itself on being the only pure play digital out-of-home company in Canada with a national footprint. This concentration provides for strategic focus on innovation and new technologies with the sole purpose of executing more efficient and effective campaigns and this focus can be seen in the fact that their 'Danone Yoghurt Traffic Triggered Campaign' is a finalist in the 'Most Innovative Use of Technology' section at The DailyDOOH Gala Awards in London on December 1, 2016.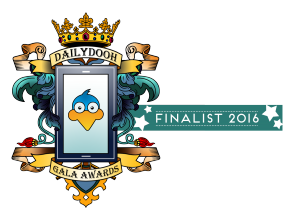 That particular campaign was a collaborative effort between Dynamic and the Carat Montreal and Y&R Montreal teams. Dynamic pitched the concept of being able to display multiple creative elements based on external data feeds such as traffic, weather, sports scores, social media and other dynamic content via XML / API to our digital billboards ad scheduler across Canada.
Carat loved the idea and after several meetings to identify the exact functionality required, Dynamic outlined to Carat the traffic congestion conditions from which Y&R developed the creative assets.
The campaign was a great success and garnered exposure in Forbes Tech, Wired Magazine and many other national and international publications. It was the first campaign in North America to utilize four different traffic triggered creatives.
Dynamic has offices in Toronto and Montreal and is represented by Western Media Group in Vancouver.