The Outdoor Media Association (OMA) has further strengthened its membership, welcoming another three new members: CV Media & Signage, JOLT and OIS. This brings a total of nine new members to the association this year.
JOLT also joins MOVE (Measurement of Outdoor Visibility and Exposure), the Australian Outdoor industry's audience measurement system. JOLT is a zero-emissions mobility company, offering free fast charging with an integrated urban Digital Out of Home network.
Michael Selden, Head of Sales and Platforms, JOLT told us "We're excited to be part of the OMA. JOLT's premium street side infrastructure allows advertisers to connect with pioneering, conscious and engaged urban audiences. We are looking forward to working alongside the industry in what is going to be an exceptional few years of growth. With the future developments of MOVE we will see the increased value for advertisers from Outdoor, we are excited to be a part of it".
CV Media & Signage are a national provider of customised visual solutions with expertise across Classic and Digital signage. Offering the turnkey solution from concept and design, to install and support, CV Media & Signage have a broad range of loyal customers in industries such as retail, supermarket, transport, healthcare and property.
Damian Nielsen, General Manager, CV Media & Signage said "CV Media & Signage have been working in the Digital Out of Home industry and traditional Out of Home for over 20 years –designing, manufacturing and installing digital billboards. We're very excited to now be a part of OMA and the evolution of the industry".
In mid-August, the OMA will launch the results of its $1.3M research project with Neuro-Insight which explores the neuro impact of Digital and Classic signs on audiences. The industry will use the data developed from the research to introduce a new value-based currency to make it easier for advertisers and agencies to understand the value of their OOH campaigns. This will be introduced as part of the upgrade to MOVE in the coming months.
Other recent additions to the OMA membership include AdFlow, AOSCo, Shopper, Think Outdoor, Total Outdoor Media (TOM) and Val Morgan Outdoor (VMO).
There are three categories of OMA membership: Media Display members, Non-Media Display members, and Asset Owner members.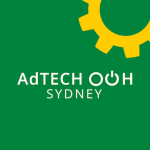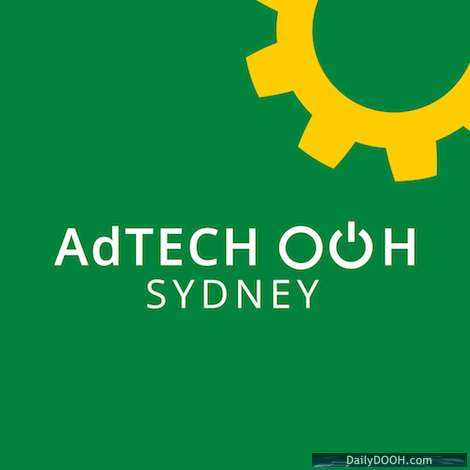 This year's AdTECH: OOH – Sydney Conference wil take place on December 7, 2021 and for the second year, the conference will be chaired by Seedooh's Chief Revenue Officer Joe Copley.
The hosts will once again be HOYTS Cinemas thanks to the venue sponsor VMO. For the last two years the Ministry of New Media have used the HOYTS cinema at Broadway but this year (the event is now in its third year), the conference will be held in a newly refurbished cinema complex.