Adrian J Cotterill, Editor-in-Chief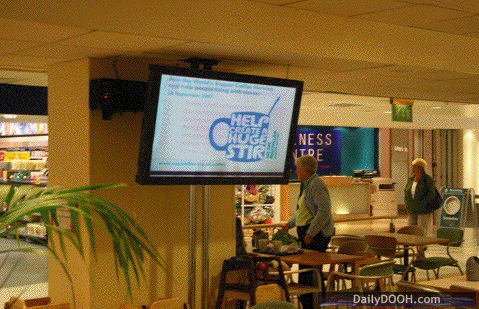 TEAMtalk Broadcast kindly donated air time (screens and radio advertisements) across their network for the Macmillan Cancer Support – World's Biggest Coffee Morning campaign.
This donation included Costcutter, Travelodge and Moto.
Here is an example of the content playing out in the Moto service station at Chieveley / Newbury Junction 13 of the M4.