Adrian J Cotterill, Editor-in-Chief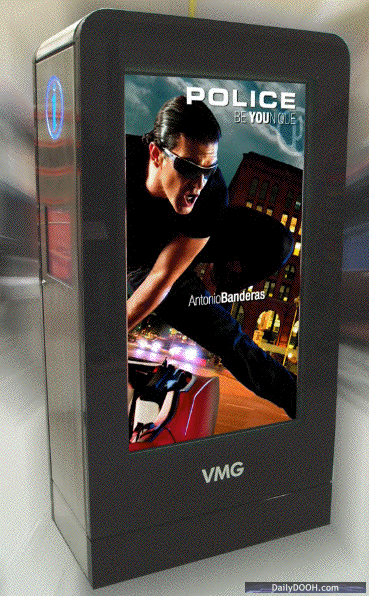 Here's the first picture of the first of Vision Media Group's Iconic Pods that has come off of the production line.
These will be rolled out to all their Malls by end of November we believe. That's not an insignificant investment but necessary, both to get away from the dreadful TV-on-a-stick that we see in so much retail (especially worse in Malls) across the world and specifically we understand under the terms of VMG's agreement with Clear Channel.