On Wednesday 9th November 2011 a group of leading movers and shakers in the DOOH industry got together at the British Museum to talk about convergence and new technologies in the digital signage sector and how brands are taking advantage of the creative and strategic possibilities presented by this medium.
Last year's session was very inspiring and this year's was pretty much the same – it was also a full house!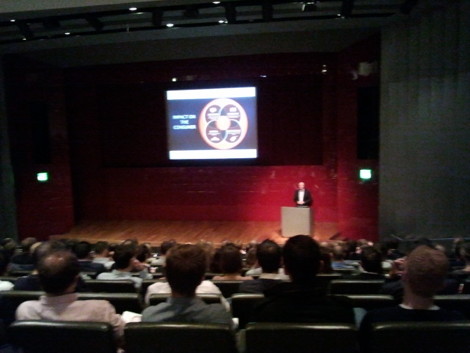 The event was chaired by Nick Hurell, partner at HMDG, and the conference line up of speakers included Mark Cranmer (CEO Isobar), Andy Fowler (founder of Brothers and Sisters) and Rob Mcintosh (creative director at Frog Design).
The conference was organized by IPA Outdoor and the OMC Digital Outdoor Media Group.