Adrian J Cotterill, Editor-in-Chief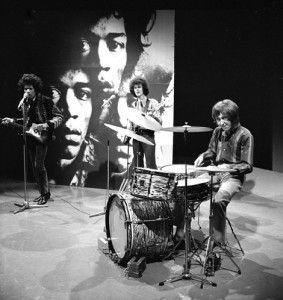 We have been unofficially told that three former CRI engineers have somehow all managed to join the Diversified Media Group .
The trio are, we believe, former engineering manager David Ruvolo, engineer Shawn Thul and engineer Mike O'Neill.
These guys, and we quote, "once made CRI what it once was".
I'm sure that CRI have some engineers left somewhere (someone will no doubt tell us) but it seems like these three at least are all now with the Kenilworth, NJ based Diversified Media Group.