Adrian J Cotterill, Editor-in-Chief
If you are trying to develop a sunlight readable screen stop now. If you are selling a sunlight readable screen then scrap it and go find something else to sell…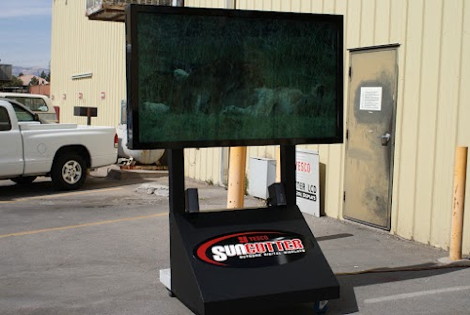 If however you are looking for a sunglight readable screen – one that ACTUALLY works then go speak to YESCO because the one we saw a few weeks ago in their factory in Las Vegas is seriously lumens ahead of anything else we have ever seen.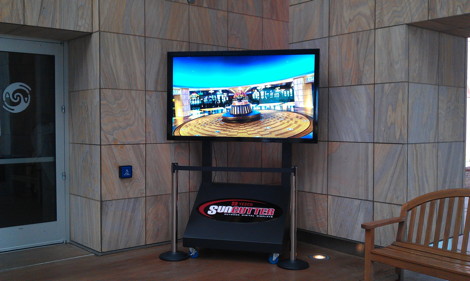 The top picture probably does not do the product justice but trust us (and Dave Haynes who saw it as well), this one actually works!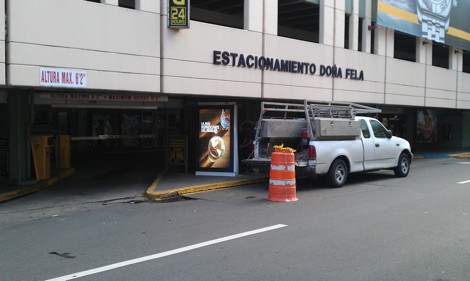 YESCO's Suncutter consists of an LCD screen which is LED back lit.