Adrian J Cotterill, Editor-in-Chief
The UK's largest Digital Media owner Amscreen has extended its reach into Australia via one of its International network partners Blue Media. Early installs have been carried out in BP Australia Forecourts in Brisbane and Melbourne.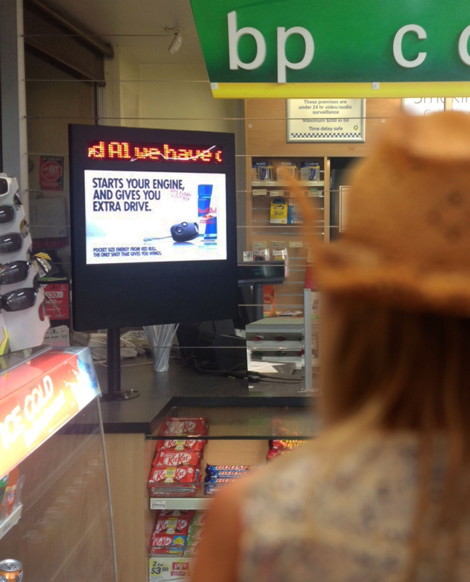 Amscreen CEO Simon Sugar told us "Last year we expanded our network to Europe, and it is really exciting that the Amscreen network is continuing to grow globally, with screens now installed on the other side of the world. This demonstrates the scalability of our product via our unique wireless plug and play technology and how simple we've made it to replicate our UK and European network across the world. We continue to welcome new partners on board providing them their own digital networks opportunities"
Recent installations now span four continents including countries such as Oman, Dubai, Poland, Germany, Kenya and the UK.