Adrian J Cotterill, Editor-in-Chief
We were saddened to learn this week that John Curran passed away.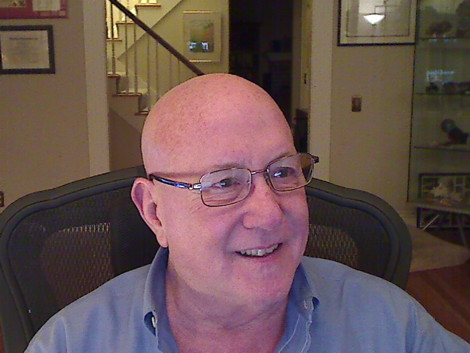 Most recently John was CEO and president at 5th Screen Digital Services.
Curran was considered an icon in the digital signage industry, but always was behind the scenes. He had more than 40 years' experience as an international IT executive and had been had been the European president of two Fortune 500 Companies: National Semiconductor Corp. and Control Data Corp. as well as group CEO of Granada Computer Services in the U.K.. He also had more than 20 years' experience leading eight high-tech start-up companies in Europe and the US.
Curran was considered a key influence within the industry. His insights were responsible for many initiatives that industry technology leaders used to create strategy for the marketplace. His work showed up in presentations at DSE and CETW, although he did not take credit publically.
He was a leading expert on location-based consumer digital engagements, and provided strategic consulting to technology market leaders such as Intel and HP. He had a proven track record of designing, integrating, evaluating and deploying complex and cost-effective digital engagement solutions and was considered a subject matter expert on video analytics and remote Monitoring and management. Curran helped numerous retail giants simplify the complex process of designing, developing and deploying end-to-end digital engagement solutions that were easy to use, scalable and cost effective.
He will be sorely missed by the industry that he helped shape over the last 14 years. Our sympathies go to his family and friends.