Gail Chiasson, North American Editor
Bart Massey as chief operating officer and Rusty Wagner as senior vice-president of sales, have joined Reflect, Dallas-based turnkey digital media solutions provider for out-of-home customer experiences.
In addition, Matt Schmitt, Reflect co-founder and president, will be taking on the role of chief innovation and strategy officer, and Arnie Rivera, who has led Reflect's client support, service delivery and operations since 2006, has been promoted to vice-president of solution delivery and client services.
Reflect made the changes to keep pace with the needs of the rapidly growing industry and its client base, after coming off of a successful 2013 servicing brands like Target, Best Buy, GameStop, and Verizon Wireless. The company has also gained nine new clients in the last eight months.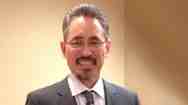 Prior to joining Reflect, Massey led development teams from startup software teams to large cross-discipline R&D organizations, and also gained years of experience in business strategy consulting and venture capital management. He joined Efficient Networks in 1999 as an engineering manager, and led growing product focused teams through several years of rapid growth, an IPO, and an acquisition by Siemens. Since working with Siemens, he has consulted for several companies to help them develop product and finance strategies to maximize returns from their resources.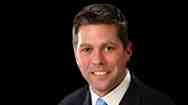 Wagner is responsible for both business development and sales, and provides consulting services on in-store digital media solutions to ensure clients maximize their return on investment. He brings over 20 years of account management and sales expertise for technology solutions. Before joining Reflect, Wagner was director of sales, Central Region, for Prysm, where he was responsible for strategic business development of scalable video wall solutions aimed at delivering immersive and engaging visual experiences.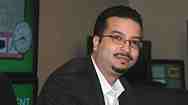 Rivera oversees the customer support, training, procurement, project management, installation and field service groups. He has provided technical consulting for the design, deployment and operations of some of the largest digital signage networks, including those at Best Buy, Verizon, GameStop and Target.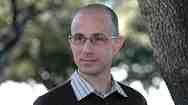 In his role as chief innovation and strategy, Schmitt will draw from his years of experience developing some of the largest and most successful out of home digital media networks in the nation to help Reflect clients develop customized solutions based on their business goals and resources to ensure long term success.