Gail Chiasson, North American Editor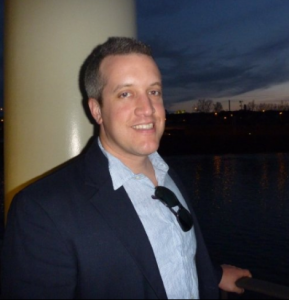 Paul Barnhart, recently marketing consultant, at Scala, Exton, Pennsylvania, has been promoted to the position of marketing manager, US and Oceania, where he coordinates events, channel marketing, public relations and social media.
Barnhart joined Scala in 2009 as marketing coordinator before being named marketing consultant.
Prior to joining Scala, he worked in a variety of markets, serving as director of marketing for GlobalPrint Systems, developers of the PrintPOD Network based in Marlton, NJ; projector coordinator at NFL Films in Mt. Laurel, NJ; and as sponsorship, development and volunteer coordinator at the Philadelphia Film Festival in Philadelphia, PA.