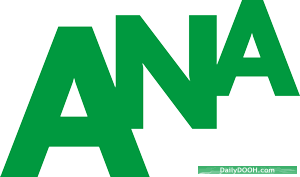 A recent survey released by the Association of National Advertisers (ANA), reveals the unique challenges of digital agencies as marketers continue to strive for higher ROI and quality control.
Digital agencies' compensation methods have not varied much from traditional agencies in the past, however recently the industry has seen a slight shift toward pay for performance based digital advertising models.
The survey reported that, 43% of digital agencies adjusted their compensation in 2010 and another 50% plan to do so in 2011.  Additionally, 73% of the respondents who changed their compensation agreements either restructured or reduced their fees.
Bob Liodice, President and CEO of the ANA stated that "The increasing use of digital agencies and performance incentives represent important areas of evolution for the client-agency relationship."
"The use of performance incentives with digital agencies has lagged compared to traditional ad agencies, which is surprising given the inherent measurability of digital media," said David Beals, President and CEO of R3:JLB, who worked with the ANA on this research. "However, this survey indicates that the use of incentives with digital agencies is now catching up to the rest of the world, and I would expect to see a continued increase in coming years."