Adrian J Cotterill, Editor-in-Chief
Retail Business Technology Expo, Retail Design Expo and Retail Digital Signage Expo have increasingly, been hugely successful events.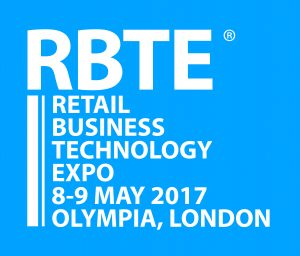 Last year in London, 15,452 visitors attended all three exhibitions – a 28% uplift on the year before, including, we are told, 2,156 who attended from overseas!
All THREE events take place Monday and Tuesday May 8-9, 2017 as part of London Digital Signage Week.
London Digital Signage Week takes place May 8-12, 2017 and like its counterpart in New York, the week includes events for retail, employee communications, smart cities, digital out of home and of course digital signage.
You can find out more about RDSE here.
#ff #RBTE2017 #RDE2017 #RDSE2017